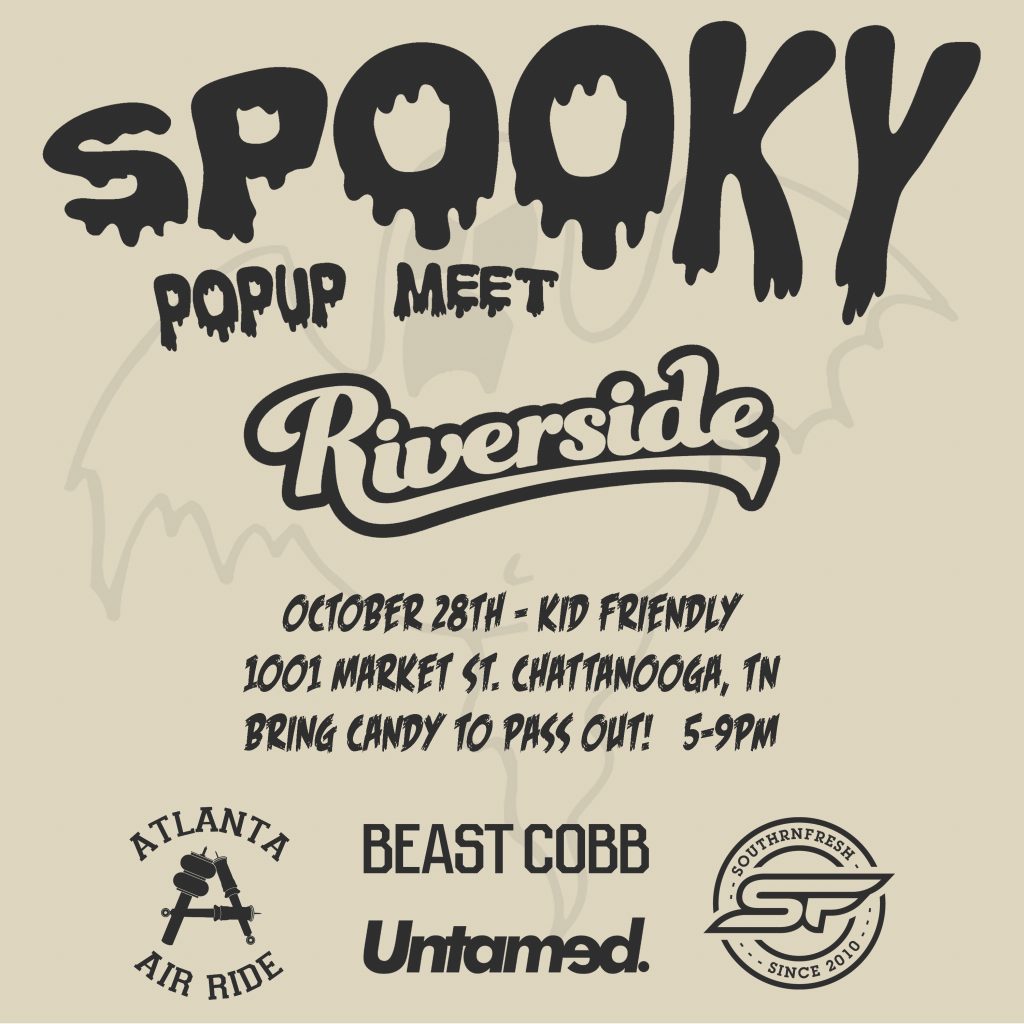 We are throwing a pop-up meet in downtown Chattanooga on October 28th. This is Halloween themed, so feel free to wear a costume and pass out candy! No registration is required. FREE to attend. Just a good old-fashioned get together with friends and cars. Local food trucks and a tap trailer will be present, so please drink responsibly.
Parking will be limited. All four surrounding streets will have street parking that is FREE to use after 6pm.
Downtown Chattanooga
1001 Market St
Absolutely no burnouts, loud revving, or general bad activities allowed. Police will be present.